Company Directors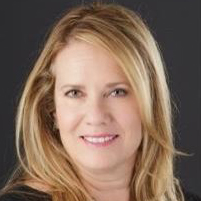 MICHELLE ROTH
CHAIRPERSON
Ms. Roth is an entrepreneur and business leader who founded Roth Investor Relations in 1987. She successfully expanded this global consulting business through multiple investment cycles by formulating comprehensive shareholder engagement solutions for a worldwide client base. Mining clients have operated mines or explored in North America, Australia, Africa, Europe and South America for gold, silver, platinum, copper, nickel, and diamonds. Ms. Roth currently serves as an Independent Director of Ardiden Limited. She also acts as a strategic advisor to Nova Royalty and to a privately held cell tower infrastructure/ IT managed services company, where she has advised on growth opportunities during the pandemic. In the public sector, Ms. Roth served as Mayor, Deputy Mayor and Planning Board Chairperson of Manalapan Township, New Jersey. She has also held appointed positions on other governmental boards. During her service, she gained experience with budgeting, succession planning, union negotiations, public/private partnerships and the setting and implementing of land use policy. Ms. Roth earned her MBA in Finance from Fordham University.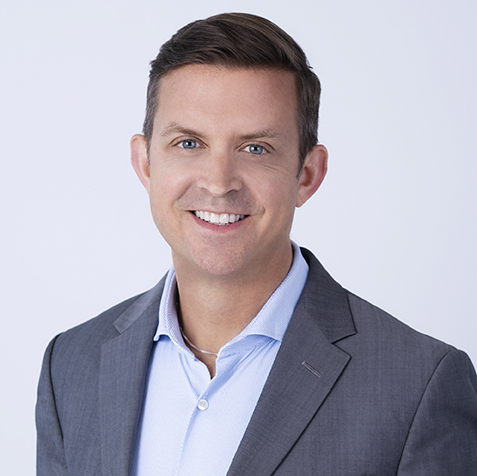 B. MATTHEW HORNOR
DIRECTOR
Mr. Hornor is an executive leader with a proven track record in legal, financial and business development arenas. He has extensive expertise in structuring and negotiating complex strategic partnerships and raising capital within the Ivanhoe group of companies for over 10 years. Mr. Hornor previously served as Managing Director for Ivanhoe Capital Corporation and Vice President and then Executive Vice President for Ivanhoe Mines Ltd. for 10 years. During his time at Ivanhoe Mines Ltd., he negotiated project financings for development projects with international banking syndicates, structured strategic alliances and directly negotiated equity capital raises totalling more than $450 million. After arranging a $290 million strategic financing from a Japanese consortium (lead by Itochu Corporation) to fund the Platreef project's early exploration and development, Mr. Hornor sat as Chairman for Ivanplats Holding SARL (owner of the Platreef project) for over four years.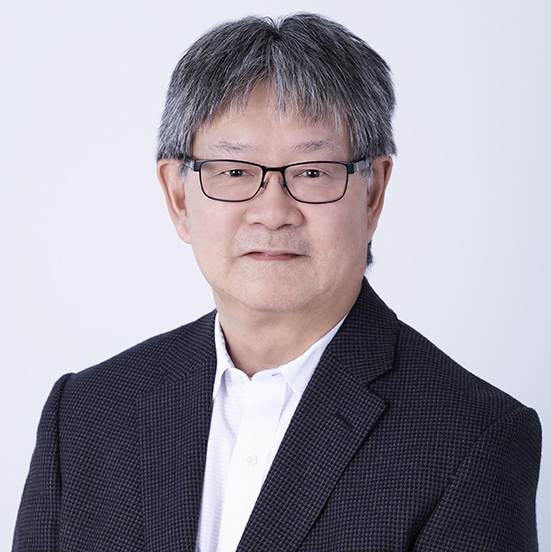 MAURICE A. TAGAMI
DIRECTOR
Mr. Tagami has served as the Vice President, Mining Operations for Wheaton Precious Metals Corp. since July, 2012. He is a Metallurgical Engineer from the University of British Colombia with 35 years of experience. He is responsible for maintaining partnerships with 21 operating mines and 8 development projects from which Wheaton Precious Metals Corp. has silver and/or gold streaming agreements. Prior to July 2012, Mr. Tagami was President & CEO and Director of Keegan Resources Inc.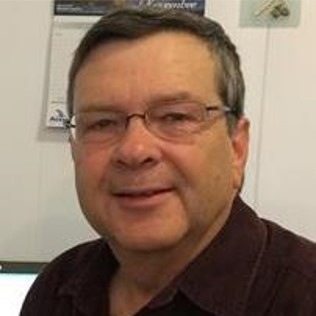 Dr. Gérald Riverin obtained his Ph.D. from Queen's University in 1977. He has been involved with the discovery and development of several properties including Inmet's Troilus open pit gold-copper mine near Chibougamau. Dr. Riverin is internationally renowned as an expert on the geology of volcanogenic massive sulphide deposits and is routinely invited as a speaker and lecturer on various aspects of the geology of volcanogenic massive sulphide deposits, and on exploration technology. He has served as Executive Director of Exploration (North America) for Inmet Mining Corporation, President and CEO of Cogitore, President of Yorbeau and also as President of the Association de l'Exploration Minière du Québec. All three companies were active in the greater Douay area. Dr. Riverin is also a Prospector of the Year award winner (QMEA).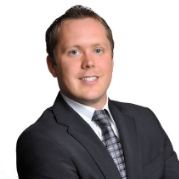 Mr. Charland is a seasoned communications professional with experience in raising capital and marketing resource exploration companies. He has helped raise a significant amount of capital for a variety of venture listed and private companies in mineral exploration and mining, technological and health sectors with the majority of the focus on mineral exploration and mining. His large network of contacts within the financial community extends across North America and Europe. Mr. Charland is currently a Director of Zimtu Capital Corp. - a publicly held investment issuer and company builder focused on private and small-cap resource companies. He is also a Director of Eyecarrot Innovations Corp. and Arctic Star Exploration Corp.