Technical Commitee
Maple Gold has formed a Technical Committee to help guide all future exploration, drilling and project management at the Douay Gold Project. The Committee members: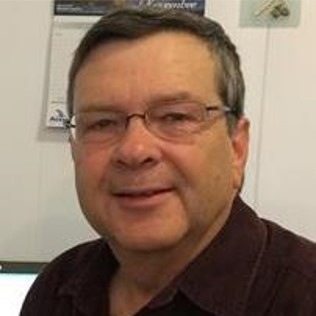 GÉRALD RIVERIN (CHAIR)
Dr. Gérald Riverin obtained his Ph.D. from Queen's University in 1977. He has been involved with the discovery and development of several properties including Inmet's Troilus open pit gold-copper mine near Chibougamau. Dr. Riverin is internationally renowned as an expert on the geology of volcanogenic massive sulphide deposits and is routinely invited as a speaker and lecturer on various aspects of the geology of volcanogenic massive sulphide deposits, and on exploration technology. He has served as Executive Director of Exploration (North America) for Inmet Mining Corporation, President and CEO of Cogitore Resources, President of Yorbeau Resources. All three companies were active in the greater Douay area. Dr. Riverin served as President of the Association de l'Exploration Minière du Québec, and is also a Prospector of the Year award winner (QMEA).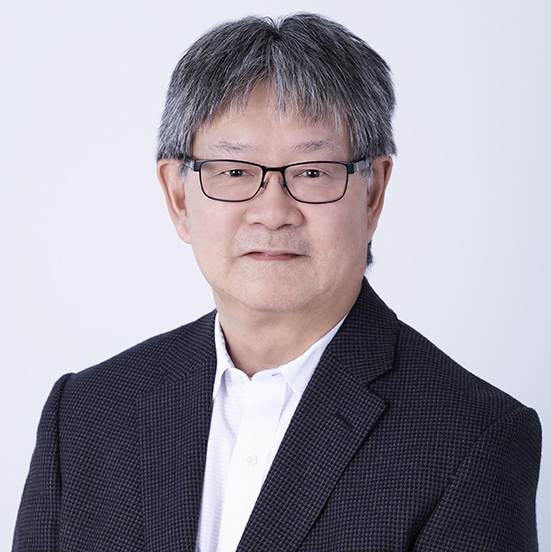 MAURICE A. TAGAMI
Mr. Tagami served as the Vice President, Mining Operations and later as Technical Ambassador for Wheaton Precious Metals Corp. from July 2012 to November 2022. He is a Metallurgical Engineer from the University of British Columbia with over 40 years of experience in mining and mineral processing. He was responsible for maintaining partnerships with over 20 operating mines and 13 development projects from which Wheaton Precious Metals Corp. has metal streaming agreements. Mr. Tagami currently serves on the Board Foran Mining Corporation. Previously, he held the positions of President and CEO, with Keegan Resources Inc. and Senior Project Manager (Onca Puma Project) with Canico Resource Corp. Mr. Tagami previously served on the Board of Brett Resources Inc.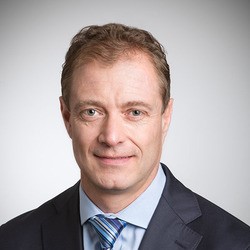 PAUL HARBIDGE (ADVISOR)
Mr. Harbidge is an accomplished geologist with more than 25 years of experience and a track record of discovering world-class gold deposits. He is currently President, Chief Executive Officer and a Director of Faraday Copper Corp., an emerging U.S. copper developer. Mr. Harbidge was previously President and Chief Executive Officer of GT Gold Corp. and led the company to a C$456 million acquisition by Newmont Mining Corp. in May 2021. Prior to that, Mr. Harbidge was Senior Vice President of Exploration for Goldcorp Inc. from 2016 until its acquisition by Newmont Mining Corp. in April 2019. He also led the exploration team at Randgold Resources Limited that was credited with five major gold discoveries. Mr. Harbidge holds a First-Class Honours Degree in Geology from Kingston University, London (UK) and a Master of Science in Mineral Exploration and Mining Geology from Leicester University (UK).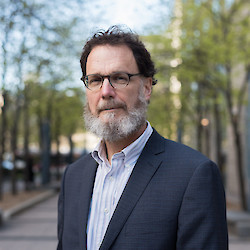 DAVID W. BROUGHTON (ADVISOR)
David was Executive Vice-President Exploration with Ivanplats Ltd (now Ivanhoe Mines) from January 2008 through October 2016, and was co-awarded PDAC's Thayer Lindsley and AME BC's Colin Spence awards for world-class discoveries at Kamoa, DRC and Flatreef, SA. Closer to home, David has worked extensively on exploration, development stage and mining projects throughout the Abitibi including in the Casa Berardi and Joutel areas, both very close to Douay, in the Timmins and Kirkland Lake camps, and at the Holloway and Kerr Addison mines. Upon retirement from Ivanhoe in October 2016 David became Senior Advisor, Exploration and Geology for Ivanhoe and also consults for a number of Canadian ventures. David holds a B.Sc. and M.Sc. from the University of Waterloo and a Ph.D. from the Colorado School of Mines.